wonkapete




Posts: 623
Joined: 4/5/2007
From: Mobile, AL
Status:

offline
Today was the Mobile bottle show. Surprisingly, there was a lot of stoneware there, more than in previous years. However, nearly all from Mississippi and New Orleans. Not much from Alabama.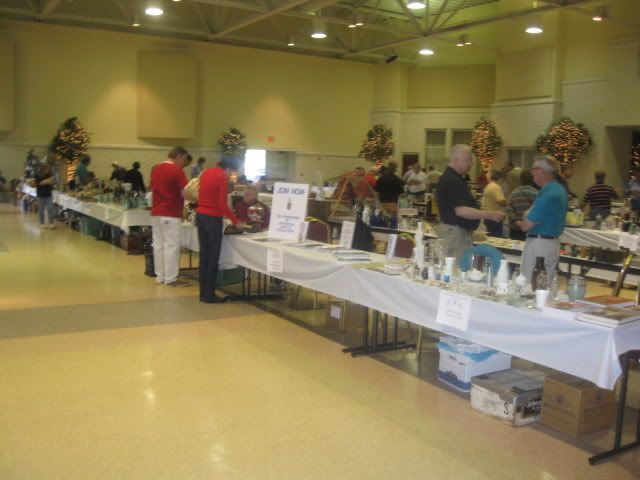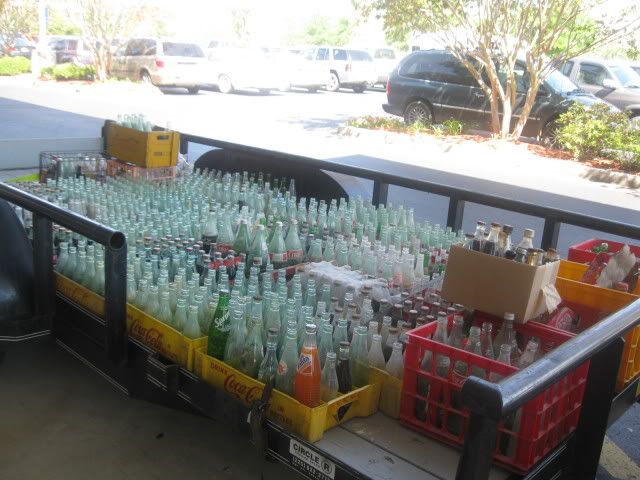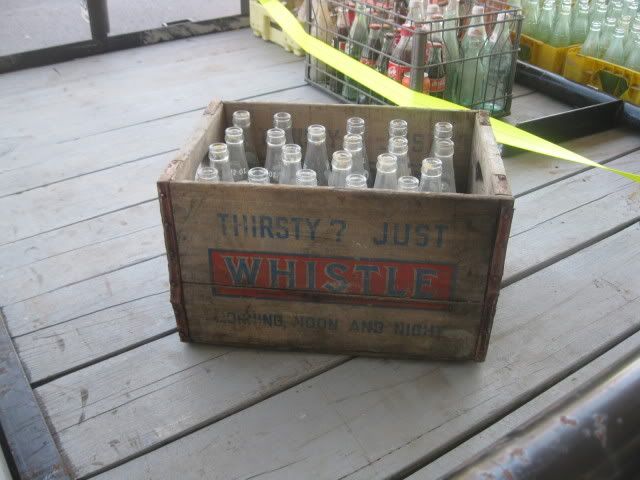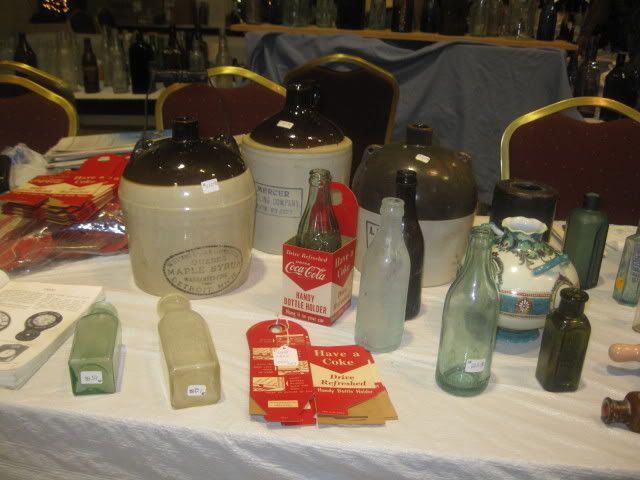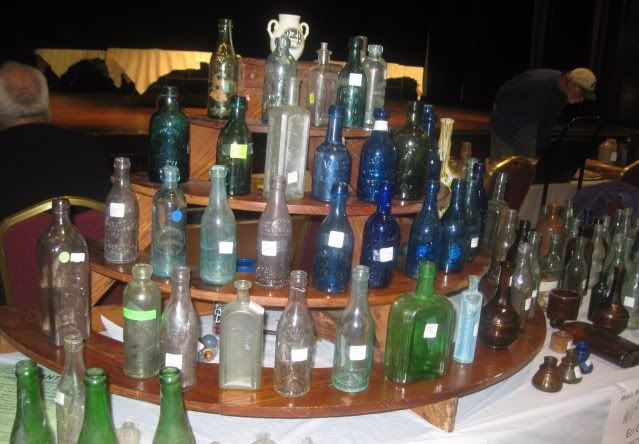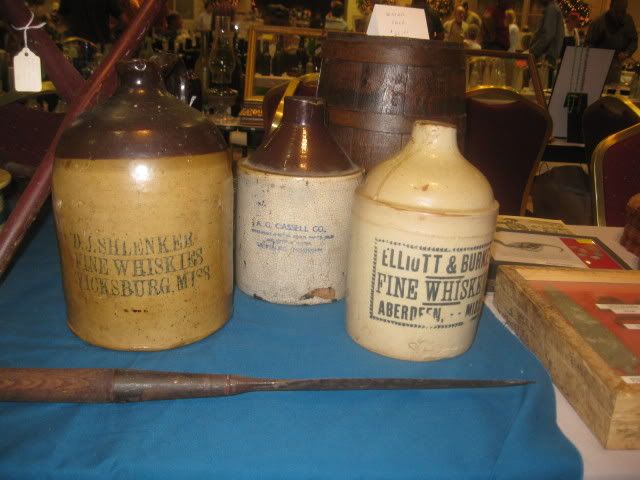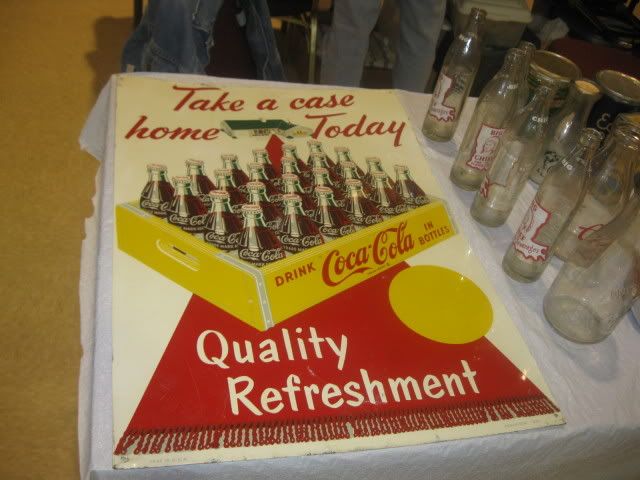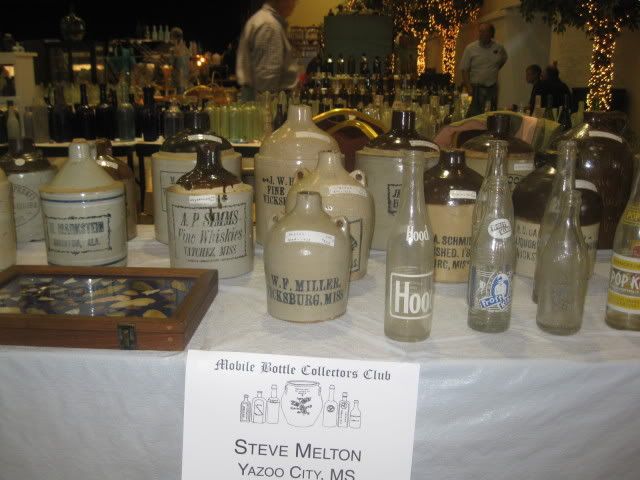 Now, here's what I picked up.

Robert brought me this Buffalo Rock seltzer




A killer 2 liter Mr. Pibb and little throwaway Dr Pepper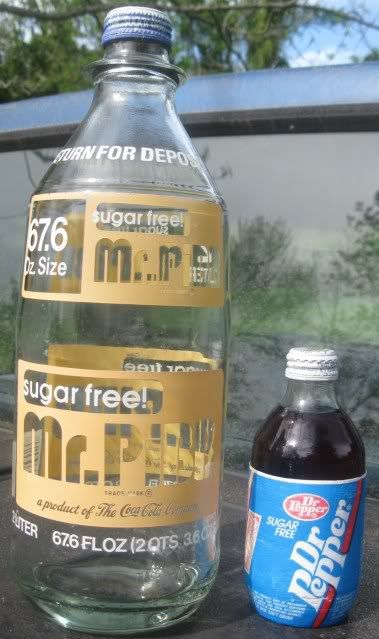 A few ACLs..




A 7up I didn't have and had never seen..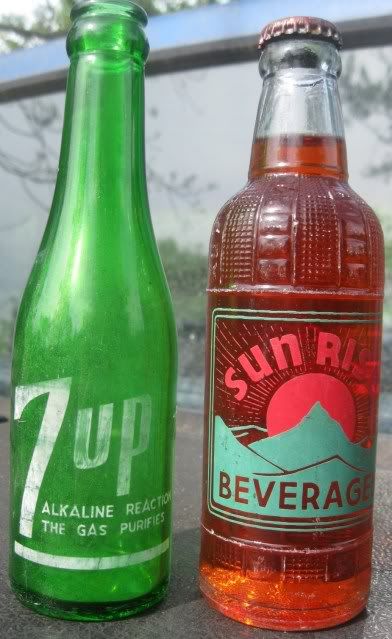 The 7up is from Atlanta..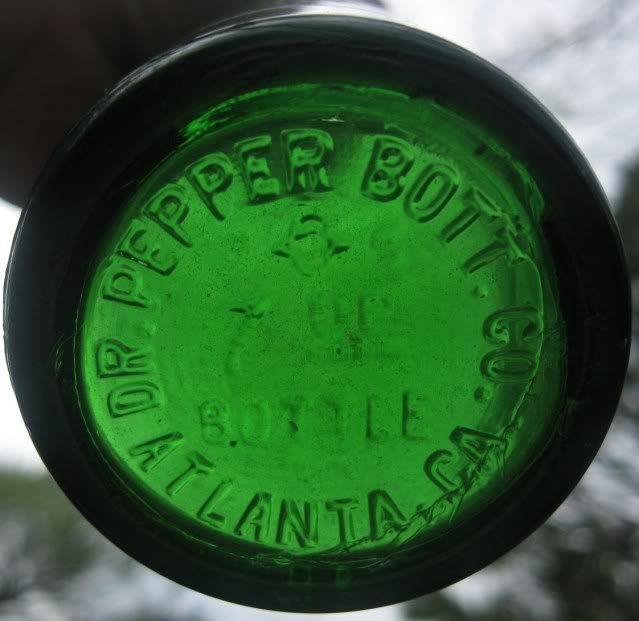 embossed ones..

Thriller - Biloxi, MS
Nu-Icy - Richmond, KY
Russ Beverage Co - Mobile, AL
Sunshine Soda - Perryville, MO
Zetz - Vicksburg, Miss




A few more embossed..

The Grapico is from New Orleans.. rest are random Birmingham, Al bottles.




A few Mobile hutches..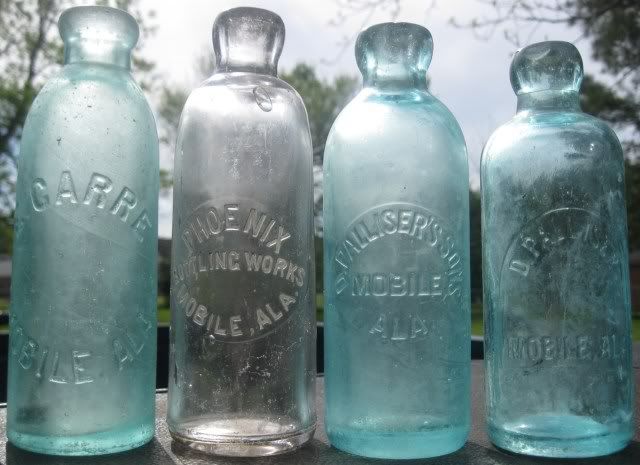 A few older Palliser bottles from Mobile..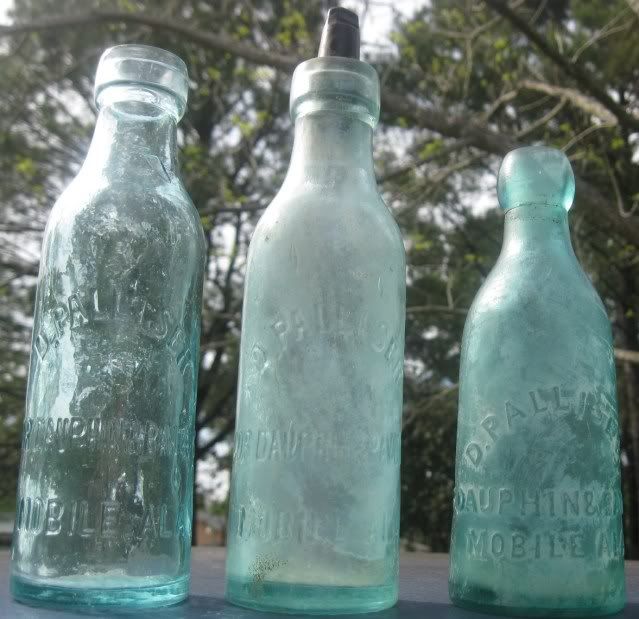 _____________________________

http://www.jerryreeves.wordpress.com