A couple people showed up at this auction with some money! I think record breaking prices for just about every flask in this auction...I only saw one flask lot that I would say went for market value. Not sure if it was the provenance (George McKearin) that did it or if there was something else at play, but had to be something to see in person when lots estimated at $300-$500 go for $110,000!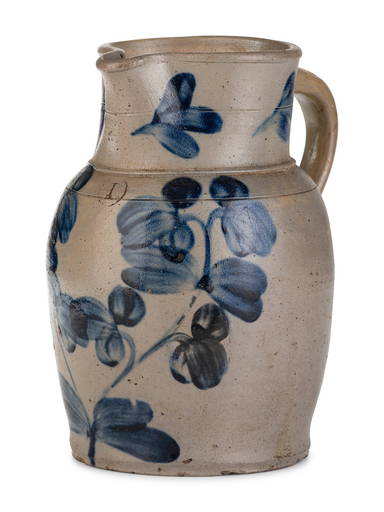 See 463 prices and auction results for American Furniture, Folk & Dec Arts Sess II on Thu, Oct 07, 2021 by Hindman in OH
www.liveauctioneers.com
The 19 flask lots sold for $320,500 plus buyer's premium (listed online as 29% but may have been less at the auction house) plus sales tax.