had noticed this one on ebay the other day an embossed milk jug from North Bay Ontario , from the late 20's > 30's era .
for a smaller dairy called " The Northern Dairy co ltd " North Bay
don't really have any other info on them but was a number of different dairies that operated in that area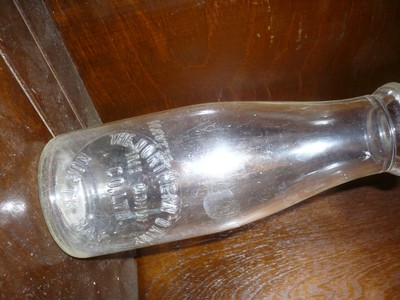 Find many great new & used options and get the best deals for Embossed The Northern Dairy North Bay Ontario Milk Bottle at the best online prices at eBay! Free shipping for many products!