-
P

HOTOGRAPHING

B

OTTLES

I do like the natural background images, I think that approach lends itself to some great artistic
interpretation and can show our collections in a whole new light so to speak.
-
I have been asked several times on the UK forum about photographing
bottles, some because they want an accurate record of a collection and
some purely for the enjoyment of this aspect of the hobby.
-
This is an extract of a post I put up sometime back and is a method which is simple, inexpensive,
uses natural daylight and works equally well with both ceramic or glass items.
-
....I hope the following photographs are pretty self explanatory.
This is a south facing bay window in which, after removing the cushion from the window seat, I place a board as seen.
I then clip a cut length of heavy duty lining paper (about £5 or so a roll from B&Q) to it as shown.
I always use a tripod to mount the camera which is a relatively cheap Fujifilm Finepix S6800 (less than £100 when I bought it).
This gives a consistent distance and angle from the subject if taking photos of a number of items.
It takes a little experimenting to suit your own particular circumstances but with very
little effort or expense I think everybody could achieve reasonable results....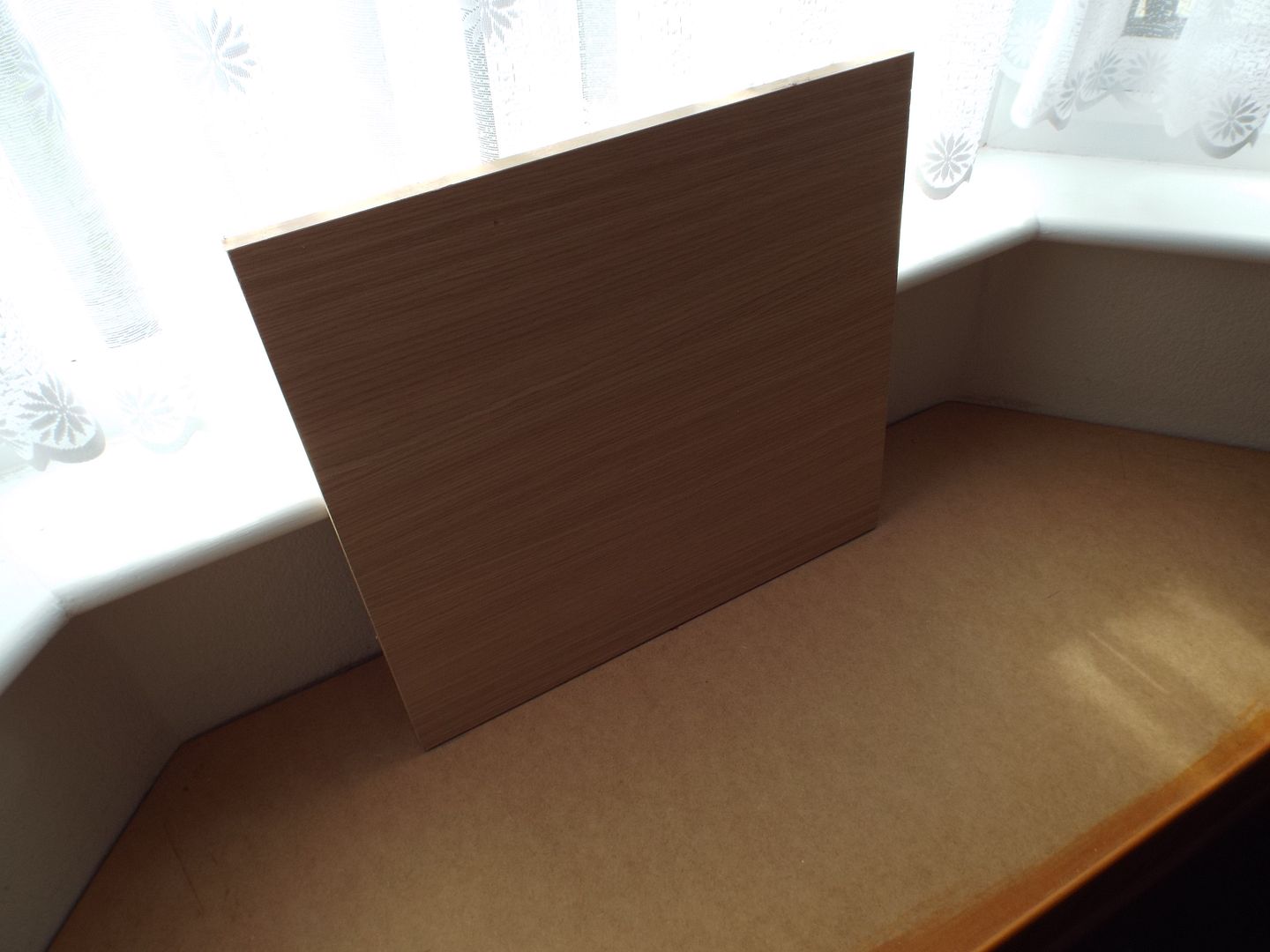 -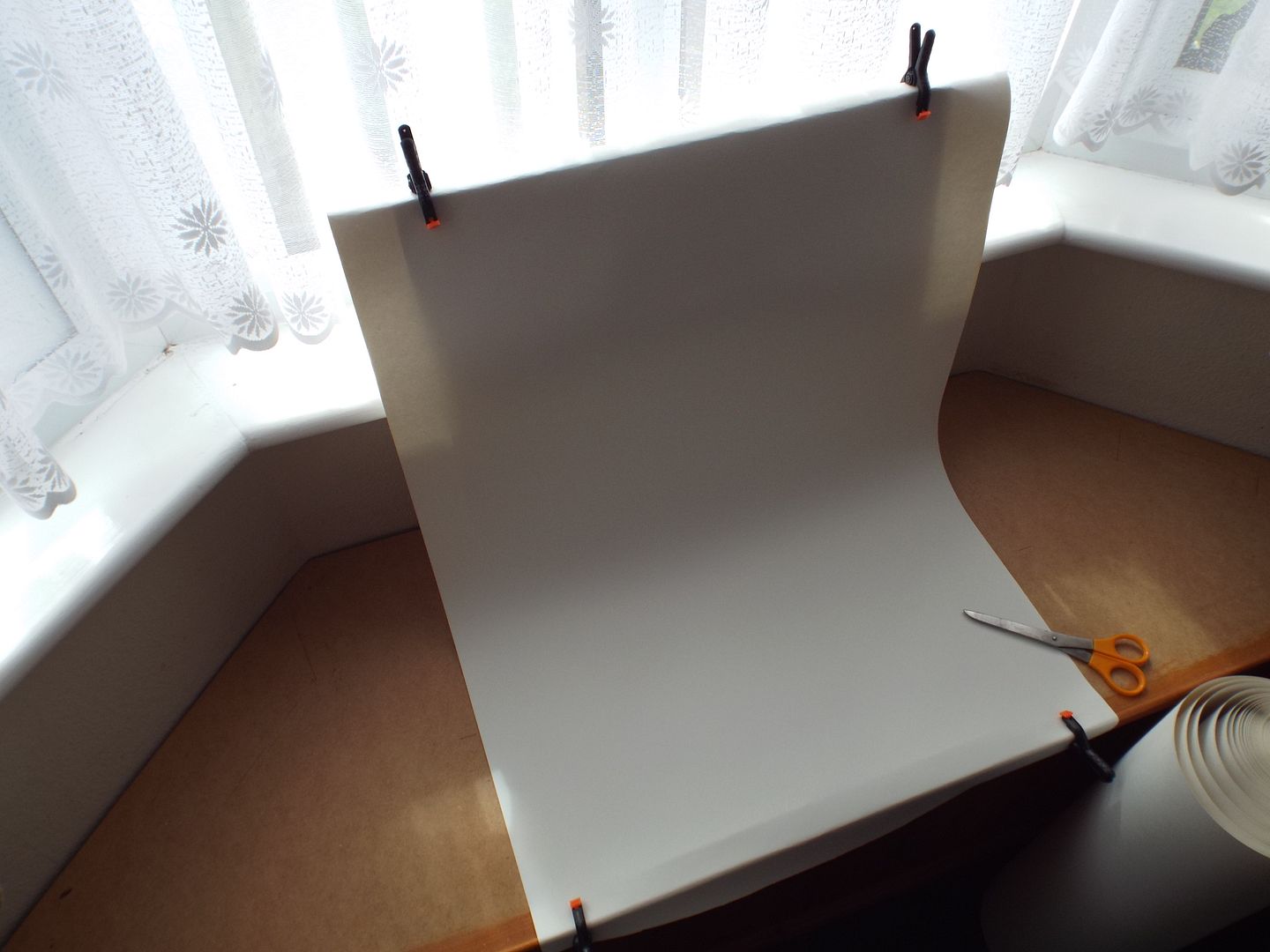 -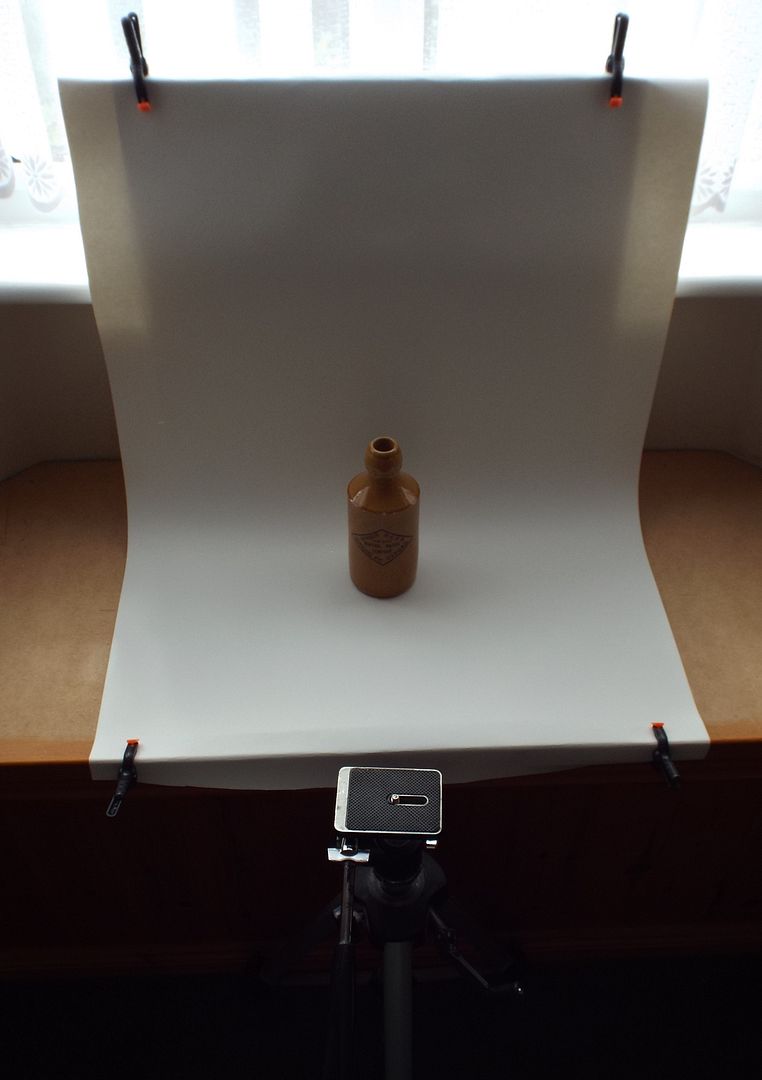 -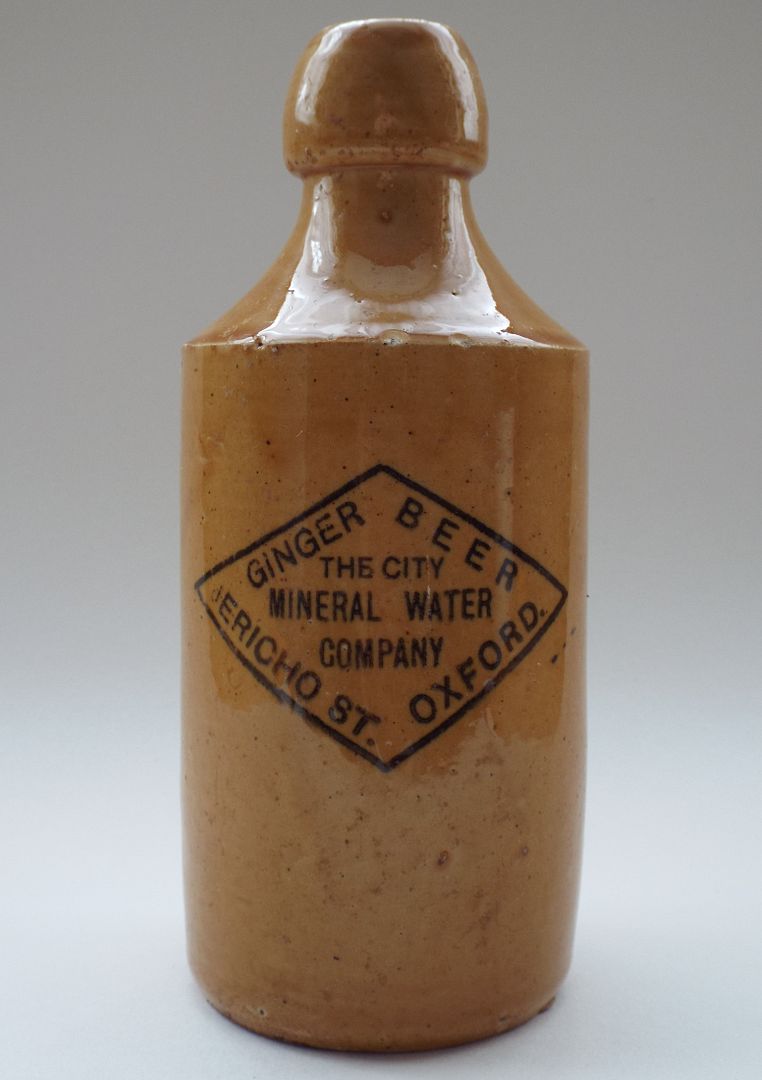 -

It is a method which is easily adaptable to your own circumstances, you don't need a tripod,
just something to steady the camera and give a consistent distance.
-
You also don't need a 'proper' camera, modern cell phone cameras are excellent and with a little practice
in focussing and framing most people can achieve professional looking results.
-
​
Last edited: