The paper looks too new and is attached quite firmly.
Hey Tony,
I don't have it in hand, nor any feel for it. Some of the labelled bottles I've handled, and some of the residual glue deposits I've encountered on dug bottles, makes me think that a brushfull of animal parts glue on a label is gonna be stuck "quite firmly."
From.
Then I found this
From fleabay seller
4babyboomers,
and I thought , "oh, no!" 4bb sez in the ad, "Included are 35+
Mainly 1860's Era to Mid-1900's
Antique Medicine Bottle Labels
(With some Scarce, Unique and Unusual labels included)...
And the Universal Drug & Chemical Co in Chicago, Ill
which research shows to be in business between 1900 and 1920." I don't know 4bb, and he/she seems to be an exalted "power seller" and all, but label sellers make me nervous. I don't know, though, coulda been a printer's cache.
Here's another
Fleabayster.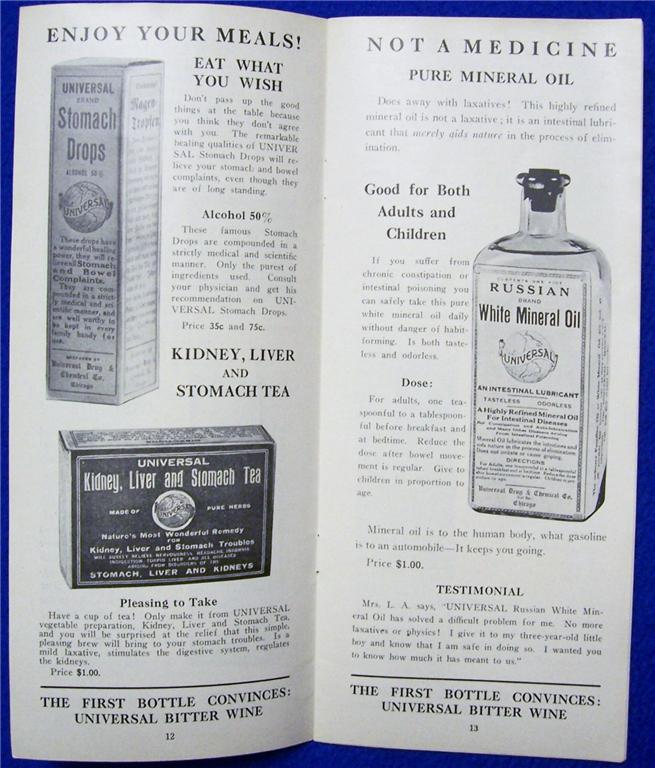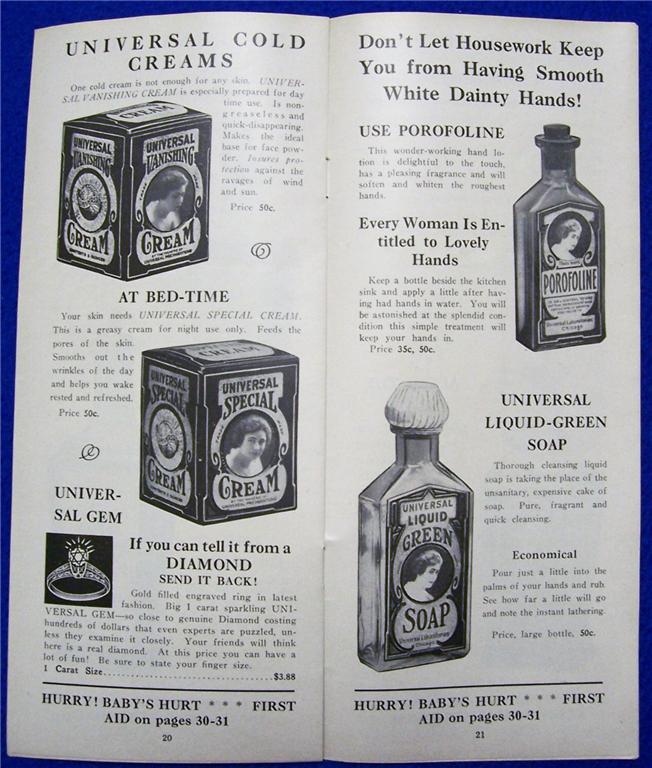 Is glue visible from the back side? Is that a 1900-1930 bottle?