I have posted a couple more bottles, these from Richmond Virginia: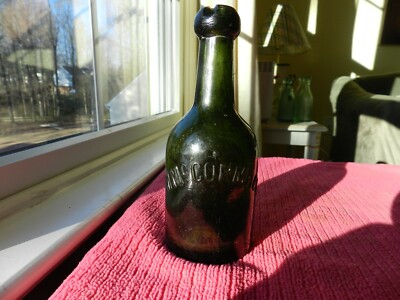 This neat Porter bottle was dug near Richmond, Virginia years ago. It was found in a Civil War area. It is obviously iron-pontilled.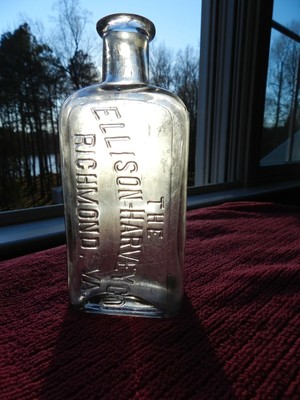 I would guess toward the end of that period. It is in great condition. There is an original piece of cork inside the bottle. It weighs 7.7 ounces.